OUR STORY
ABOUT OUR COMPANY
Company Profile
LEARSON PTE LTD is a well established cleaning company with many years of experience in all aspects of cleaning.
With a detailed risk assessment and instructions carred out on every site we are able to offer the customer the safest and most cost effective way of cleaning and maintaining their premises at whatever frequency is required, from daily to annually.
We offer an excellent service in restoring and enchancing the visual apperance in the buildings cleaniness, using the latest cleaning technology to clean the surface of any hazardous, unsightly moss, dirt and stains, restoring to its formal glory.
With our vast experience, we seek to provide services with careful consideration of quality, efficiency and finesse. Together with a team of dedicated staffs, we strive to fulfil our client's needs by providing quality works that answers to their needs.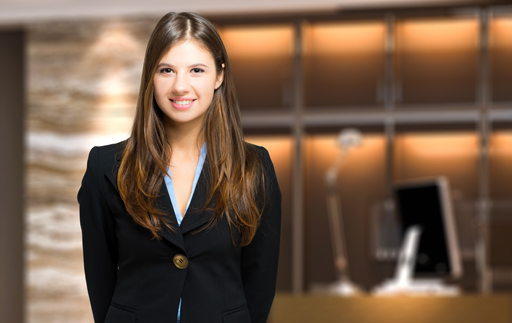 Our Company Accreditations
NEA Cleaning License: NEA190267/8136E/R06